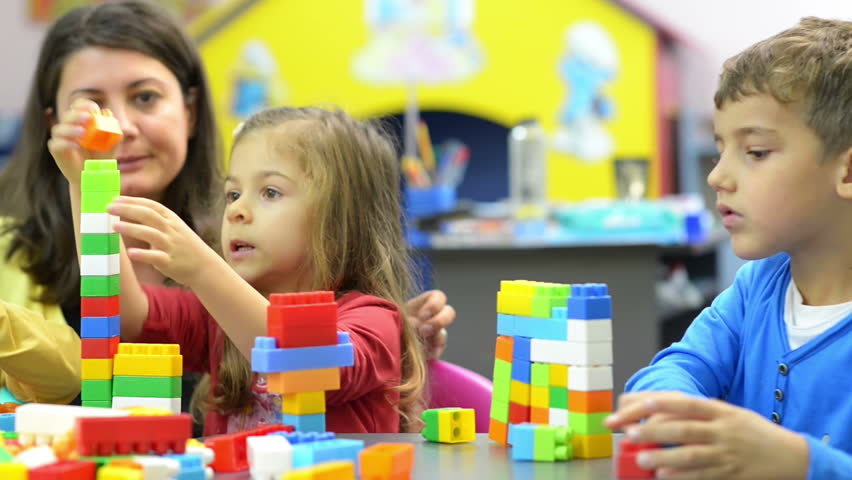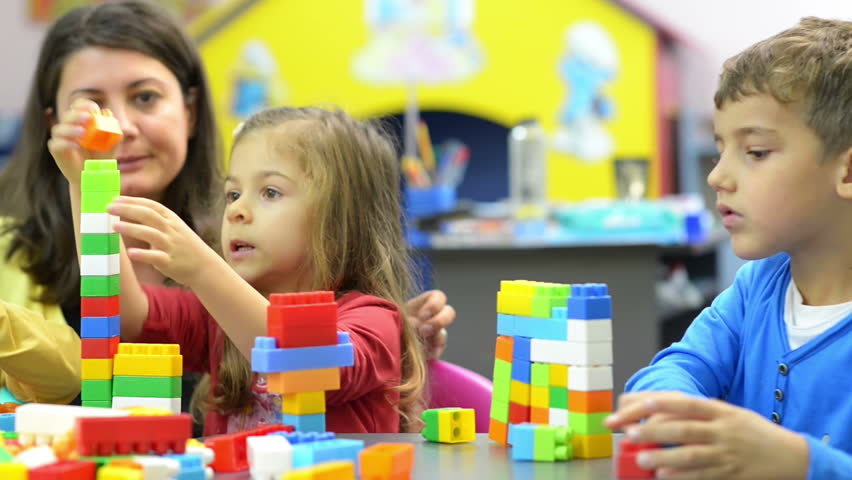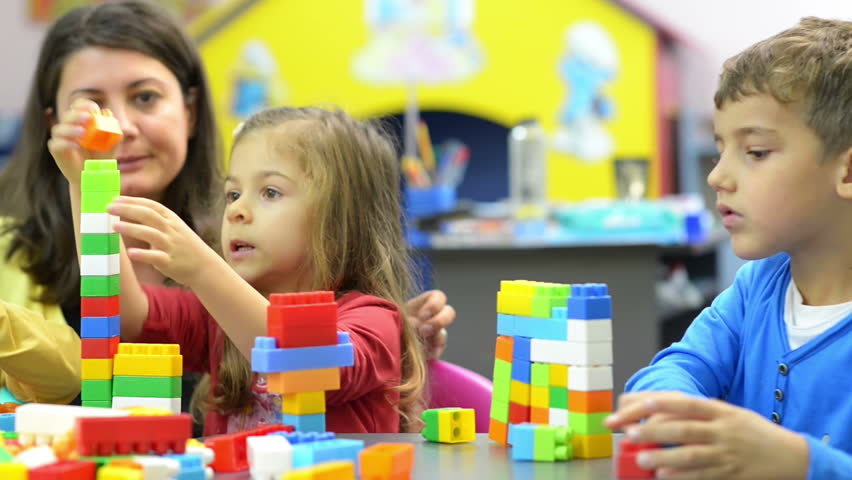 Welcome to Scholar's Techno Model School
"I am extremely delighted to welcome you warmly to our school. We are dedicated to inculcate strong moral values, qualities of integrity, honesty, creativity, imagination, discipline, transparency of thoughts and command over communication skills in all our students."
Our School
Scholars Techno Model School can offer a rich and varied environment within which your children will flourish.
We seek your vital co-operation and a great support for all times to accomplish the high standards.A vast expansion of land provides a perfect ambience for Scholars Techno Model School.
The campus is marked with colourful bonanza of fresh floral beauty. Every measure will be taken to keep our campus safe for our students. So the entire campus will be under CCTV surveillance.
Teachers
We have good experienced teachers for your child
"Teaching is a very noble profession that shapes the character, caliber, and future of an individual. If the people remember me as a good teacher, that will be the biggest honour for me."
A. P. J. Abdul Kalam
OUR VALUES
The right to learn and play without interference from others
The right to be treated fairly, equally and with respect by students and staff
The right to be safe anywhere in the school
The right to not be verbally abused, nor made to feel foolish or inadequate by students or staff
The right to be listened to by students and staff
The right to be valued as an individual by students and staff
The right to expect that your personal property will be respected by students and staff
We expects all students to respect these rights.
OUR FACILITIES

Experienced Staff
Play way method of teaching
Audio-Video teaching
Cultural activities
Learn with Fun
Your wards progress is our school's motto
Technically trained teachers and maids
Quick first aid
Maximum teaching through play way method
Stage activities for students exposure
Birthday celebration of each and every student
Major festivals celebration
For Any Enquiry Please Contact…
Call us
+9165589462
Address
WAIDHAN
Opens
Mon – Sat: 8.00 am – 1.00 pm
Sunday: CLOSED